Industrial System Integrators
For IIoT Integration
IIoT | INDUSTRY 4.0 | SMART FACTORY APPLICATIONS
Industrial System Integrators
For IIoT Integration
IIoT | INDUSTRY 4.0 | SMART FACTORY APPLICATIONS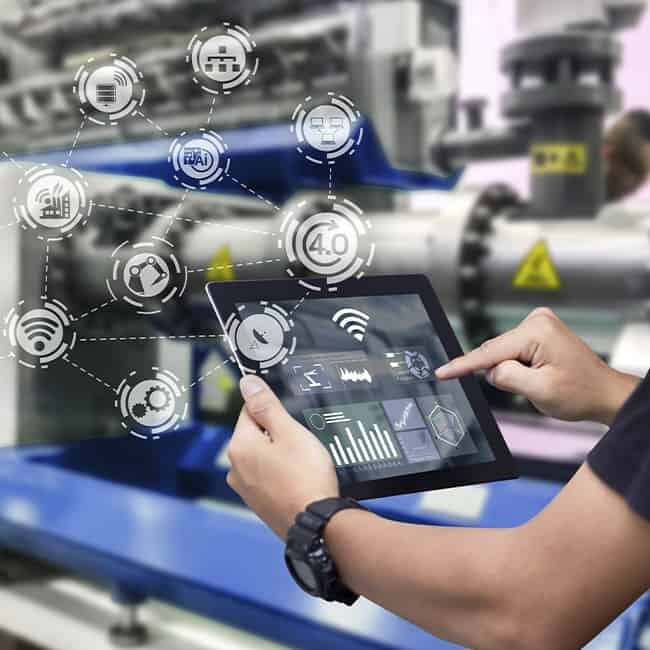 IIoT / Smart Factory 4.0
Applying Smart Factory Applications to
the outer edges of your operations

Consulting
52% of Business decisions
are made on "Gut feelings" – Why?

Controls Engineering
Industrial Systems Integration Services –
Data acquisition, control and supervision of
multiple systems
Since 1988, Results Engineering has been servicing the industry worldwide. Our primary focus is industrial controls, integration of programmable systems, and the ever-expanding evolution of IIoT/Industry 4.0 ecosystems in manufacturing.
Burner Management Systems
Documentation
SCADA/DCS Programming
Process Control Configuration
Security (ANSHSA-62443)
Motion Control
Industrial Network Configuration
SQL Server/ODBC
M2M Managment
SINCE 1988
Proudly Serving Our Clients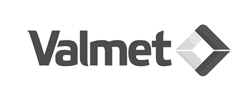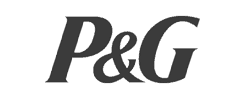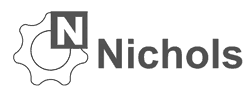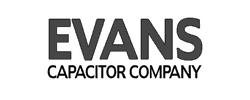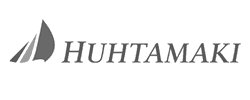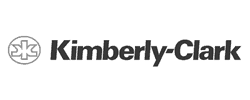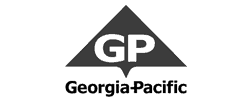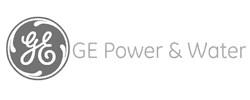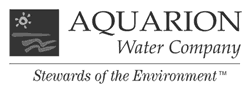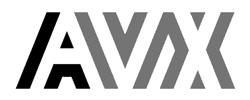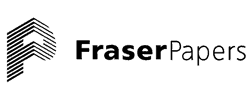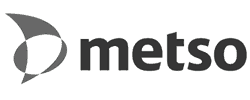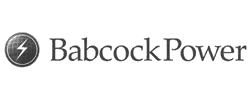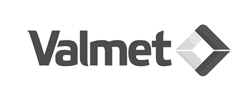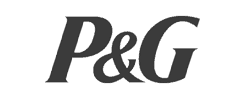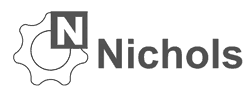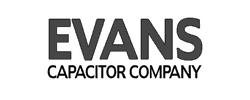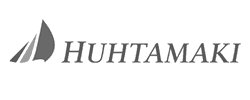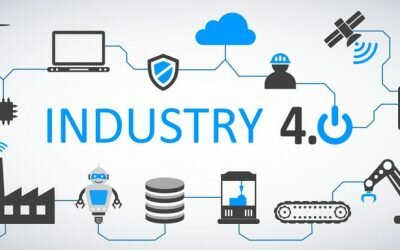 What is Industry 4.0? This is a more complex question than a simple answer will satisfy. Industry 4.0 is the new age of manufacturing. This new age is a departure from the computer and automated systems in...